Coastal is a fast growing organization with a strong culture that ensures our people across departments, borders and backgrounds are in sync as a team - striving towards a common vision. This makes us an excellent platform to attract, develop and retain the best talents in the offshore and marine oil and gas industry.
Coastal is committed to continually develop our people and maintain a fulfilling work environment for everyone. We believe that our dynamic, open and co-operative culture gives our people assess to vast opportunities for career growth and development.
If you are an individual who is seeking a career in a diverse, challenging and rewarding workplace, we welcome you to submit your resume and arrange an interview with us.
The best way to find out what it is like to work for us is to hear from some of our people. Here are some experiences from a wide range of professionals across our offices. Click on their names to read about their experiences and their thoughts about what Coastal offers as an employer: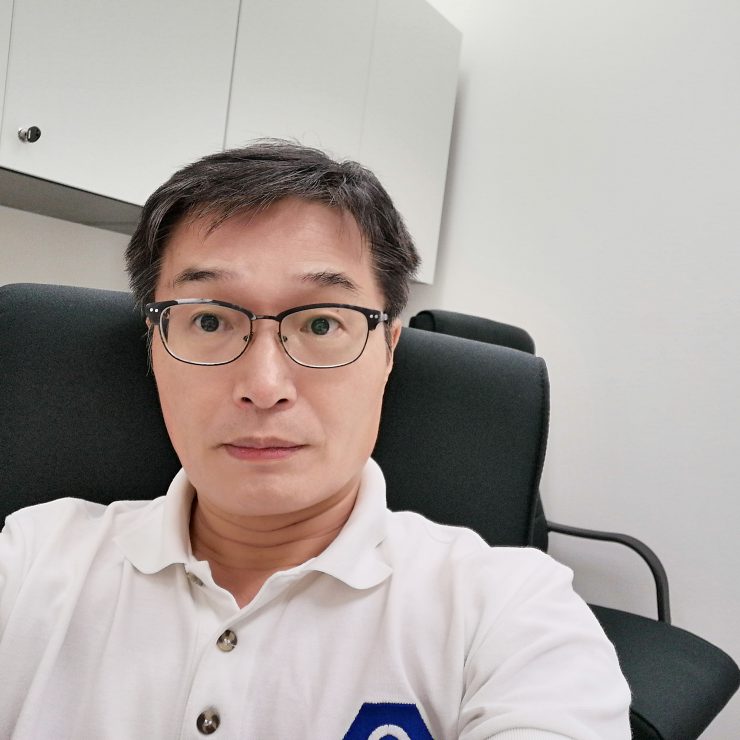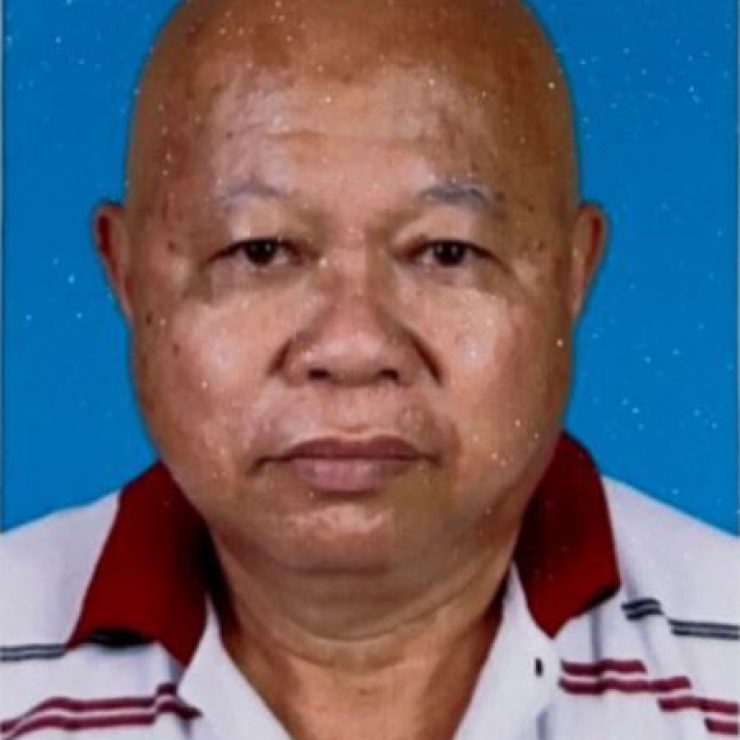 Mid-Skilled Lathe Operator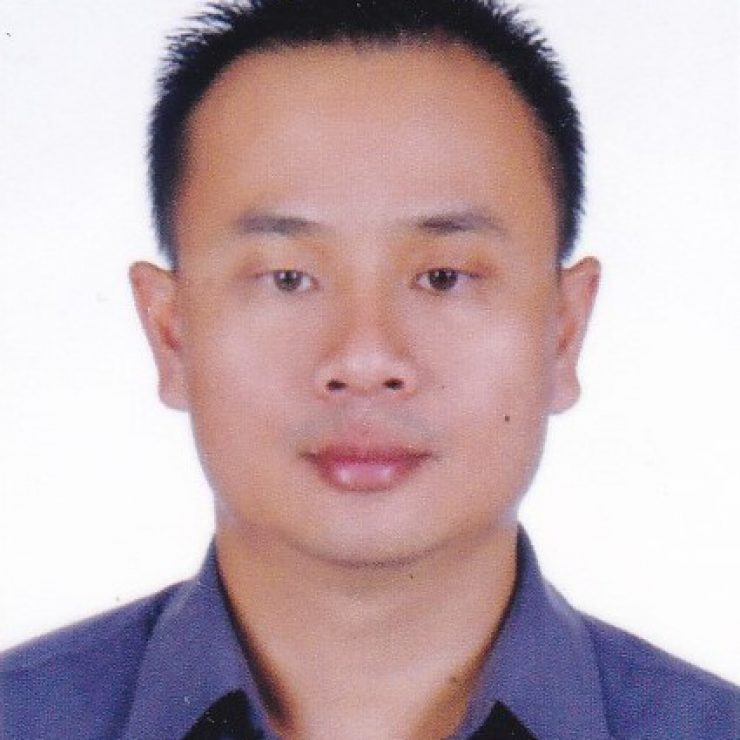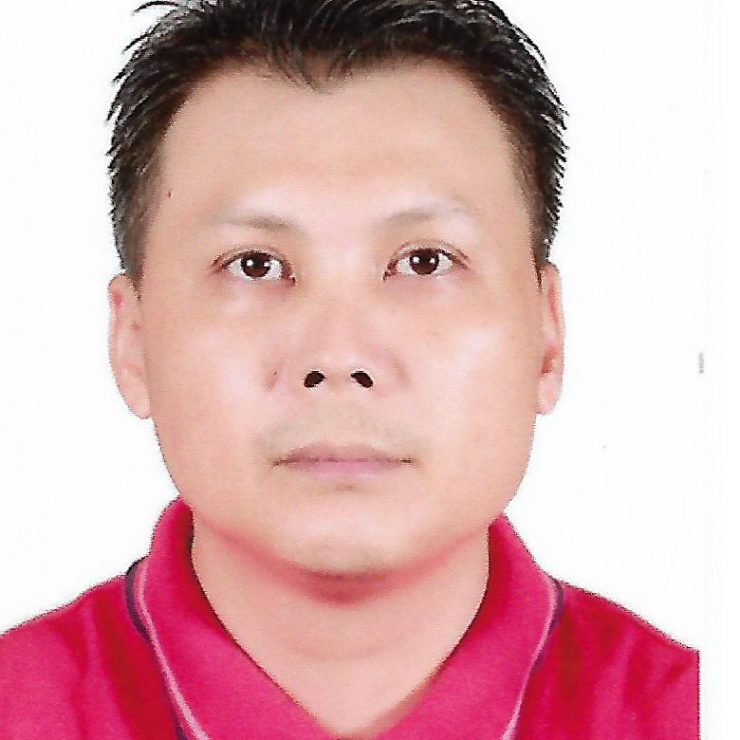 Senior Operation Supervisor
Please send your updated CV/ Cover Letter to HR@coastalcontracts.com . Only shortlisted candidates will be contacted.