Incorporated in Malaysia, the Coastal Group is a global integrated marine oil & gas services and solutions provider. Coastal Contracts Bhd is listed on the main board of Bursa Malaysia.
Since Coastal Transport was incorporated in 1976, Coastal and its related companies have delivered over 400 vessels. The Coastal Group today serves a growing portfolio of international clientele, including National Oil Companies and International Oil Companies, with its strategic offshore assets, technically competent team and strong project management capabilities.
With a commitment to meeting the needs of our clients in the ever-changing offshore environment, we believe in maintaining a  dynamic attitude focused on value creation for our clients.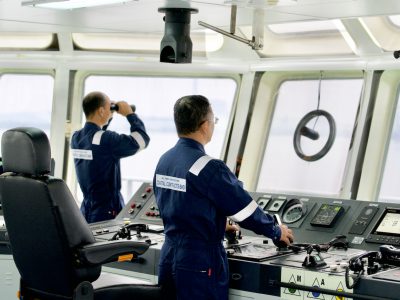 We own an extensive range of newbuild to modern offshore assets that is capable of supporting all phases of the offshore oil & gas value chain. The growing fleet includes a Jack Up, AHTS, PSVs, MPSVs, SSMVs, AWBS, USVs, SSVs, Harbourtugs and so on.
Our Group also owns and operates two shipyards that covers over 97 acres of land in Sandakan, Sabah, Malaysia. 
Through the years, the Coastal Group has proven resilience - weathering ongoing challenges and market downturns. We will continue to sail forth and grow beyond!
---
We're always interested in new projects, big or small. please don't hesitate to get in touch with us regarding your enquiry.