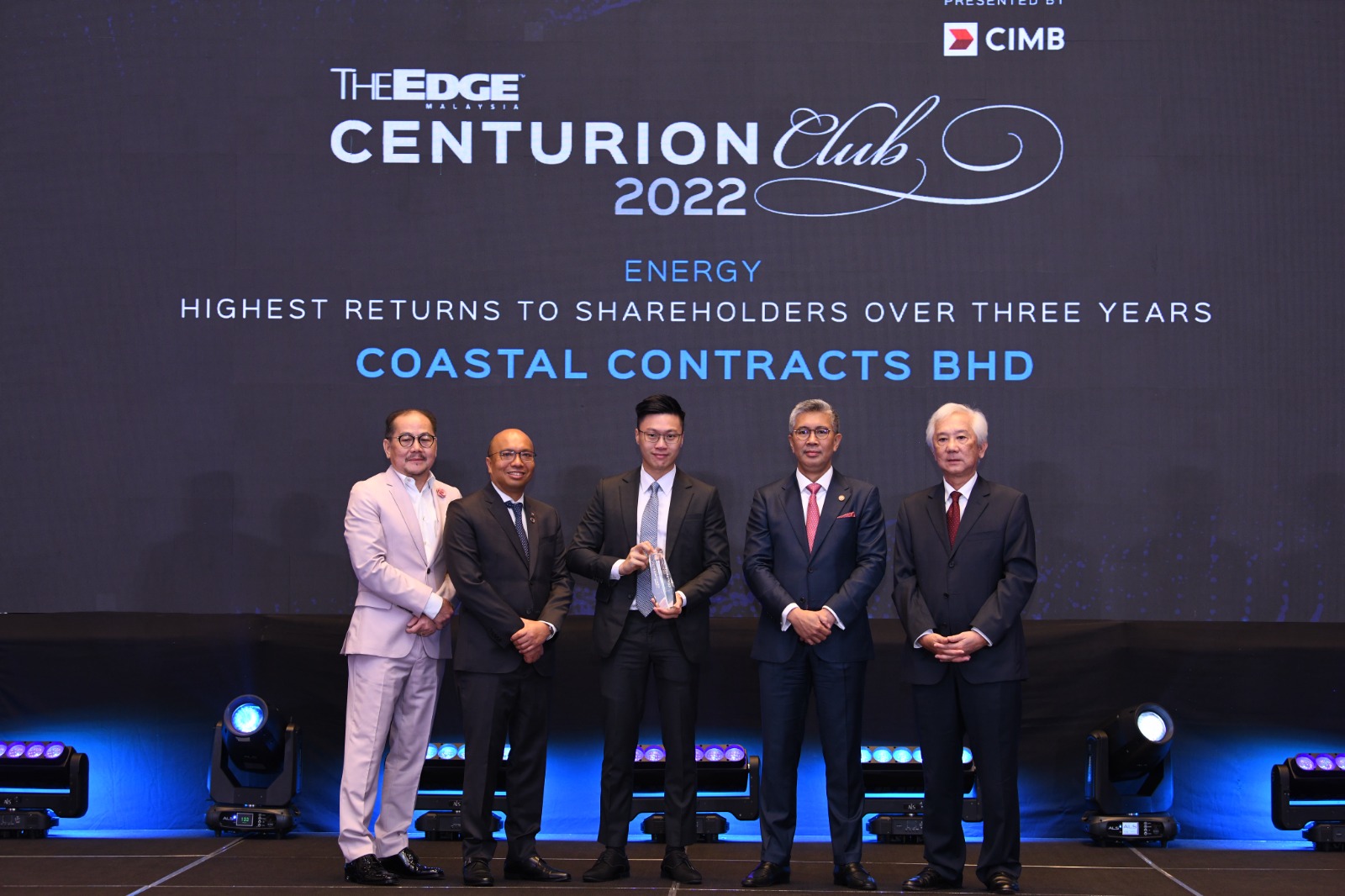 The Edge Malaysia Centurion Club Corporate Awards 2022
Recognized by The Edge Malaysia Centurion Club Corporate Awards 2022 as one of the country's best-performing small and mid-sized companies listed on Bursa Malaysia.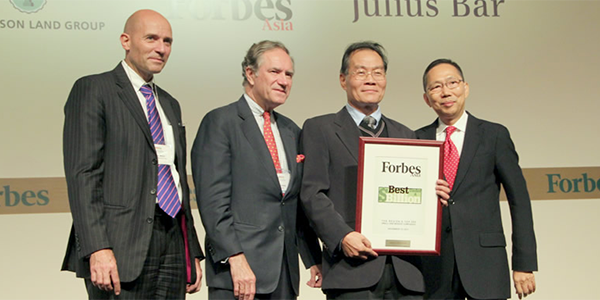 Forbes Asia's 200 Best Under a Billion
A recognition by Forbes as one of Asia's most dynamic publicly traded companies with sales below a billion US Dollars from year 2006 to year 2011. Coastal's six consecutive win in a row proved that Coastal has demonstrated its sturdy performance in terms of earnings and sales growth and return on equity.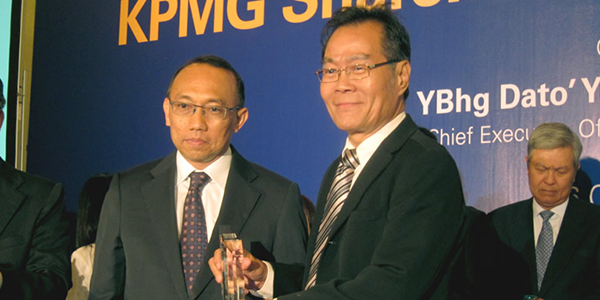 KPMG Shareholders Value Award
Acknowledged as one of the top 100 companies in Malaysia that have generated exemplary value for shareholders from year 2005 to year 2010. This six consecutive win of the accolade in a row, further enhanced Coastal's continued commitment to value creation to shareholders.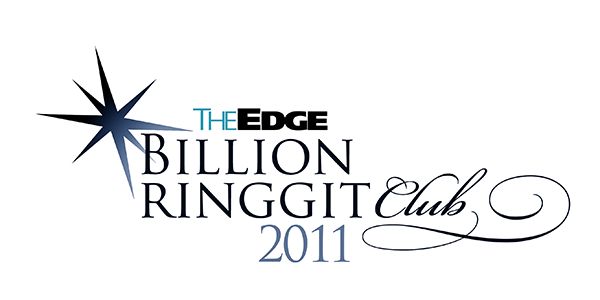 The Edge Billion Club 2011 Corporate Awards
Coastal was presented with "The Most Profitable Company Award" for the Industrial Products Sector in July 2011.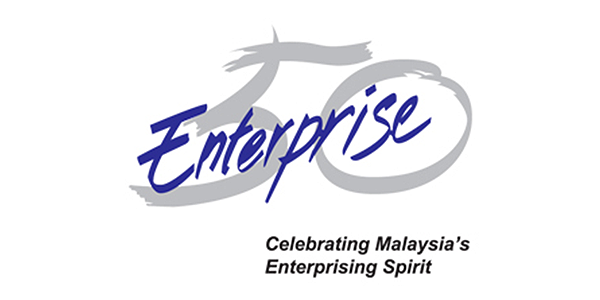 Andersen Consulting Top 50 Enterprises in Malaysia
Seri Modalwan Sdn Bhd (year 2000) ; Bonafile Shipbuilders & Repairs Sdn Bhd (year 2002)